security. visibility. control.
Technest is transforming crypto asset management security for the enterprise
At Technest, we're passionate about cryptocurrency and advancing the technology that drives it. We're equipping organizations with the tools and knowledge to participate in the new digital asset economy.
Self-custody made possible for enterprise.
Control your own crypto with secure local key storage and financial management tools designed to scale with your business.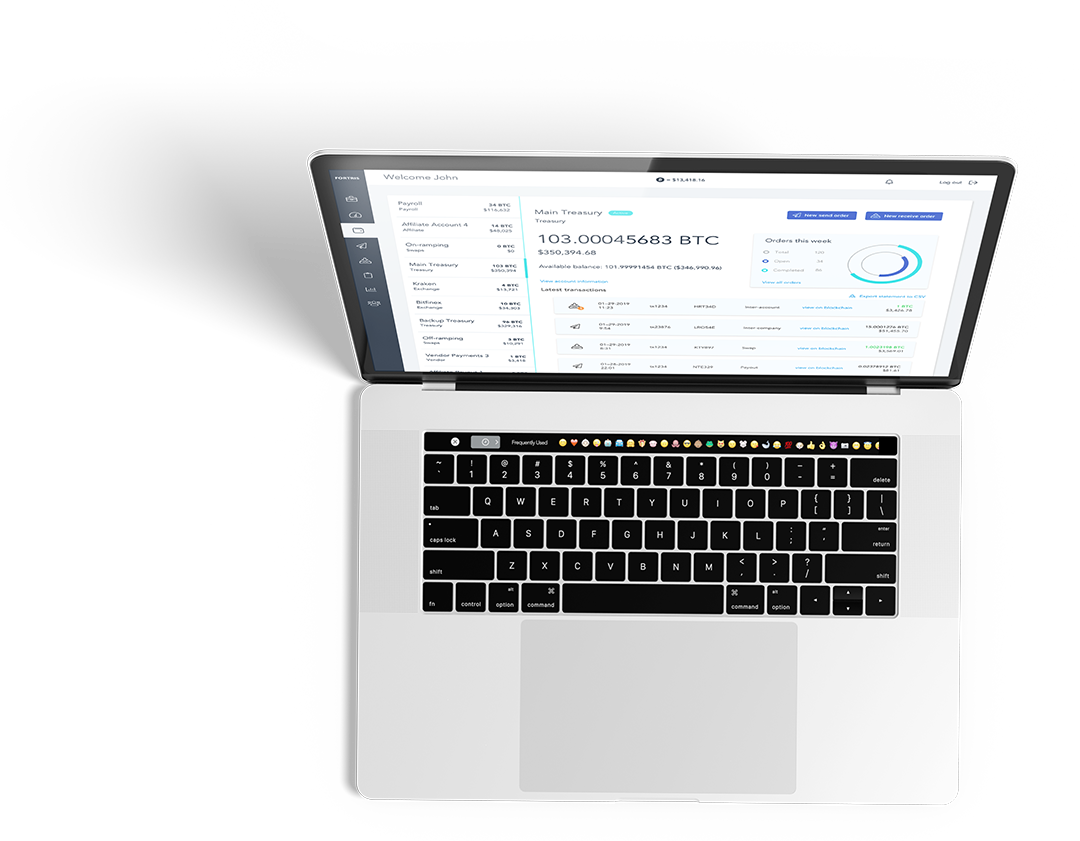 We're meeting the complex needs of organizations by providing highly secure, trusted and accessible solutions to confidently store and transact with their digital assets. Our platform provides organizations and institutions three key operating factors:
Hybrid-cloud vault architecture, paired with physical & operational security procedures, provide enterprise-grade security.
Get a clear view of data utilising tools like financial statements, dashboards, reconciliation reports and audit trails.
Multi-sig wallets allow you to stay in control of your keys, without creating a single point of failure within your organization.
Cryptocurrency is completely changing the landscape of finance and technology.
At Technest, our team of security experts, engineers, and payment & finance industry veterans is excited about shaping the future and equipping our clients with the tools and knowledge they need to succeed in this new reality.
JOIN OUR TEAM
Technest is busy building the technology to advance the adoption of cryptocurrency. We're located in Malaga, Spain and Montreal, Canada and we're looking to fill the following positions as soon as we can.