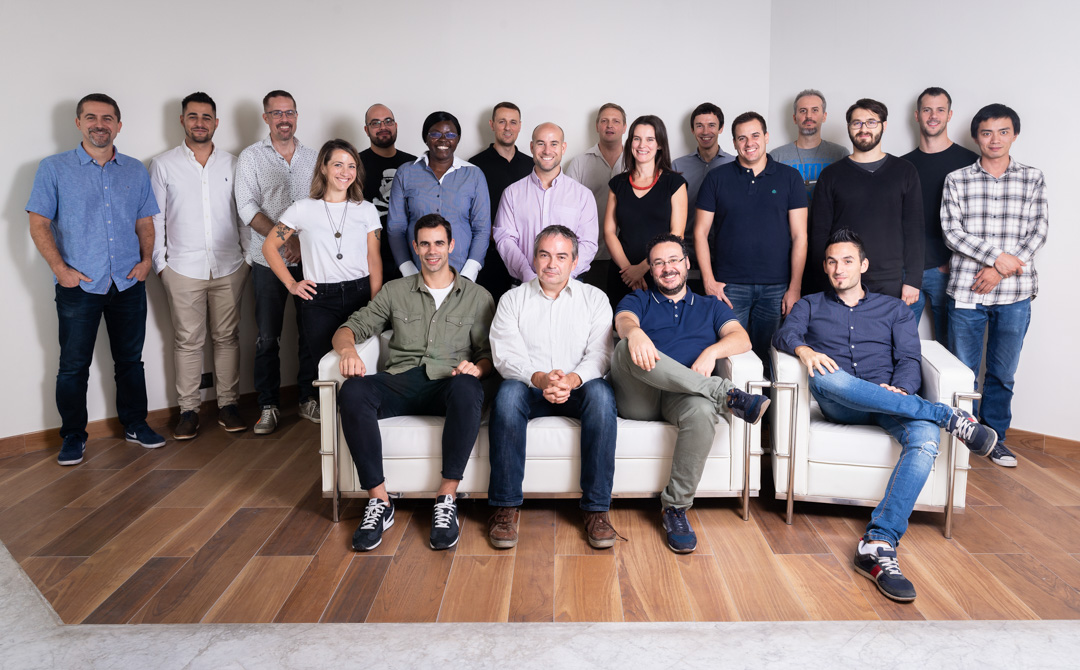 Everything we build aims to empower our clients to follow this basic bitcoin principle. Being in control of your own crypto is the first step to financial sovereignty.
Don't just talk, build. We're technologists to our core and we're committed to building the technology that drives the financial revolution.
We're dedicated to making our clients' experience first class. From the UX to customer education and support, we're building lifelong relationships.
The tools you need
We provide new MacBooks and all the software you need to do your best work.
Benefits
Medical and dental insurance are taken care of, so you can take care of you.
Stocked kitchen
All the coffee, fresh fruit, and snacks you need to power through your day.